We're in the
Hot Dog Hall of Fame!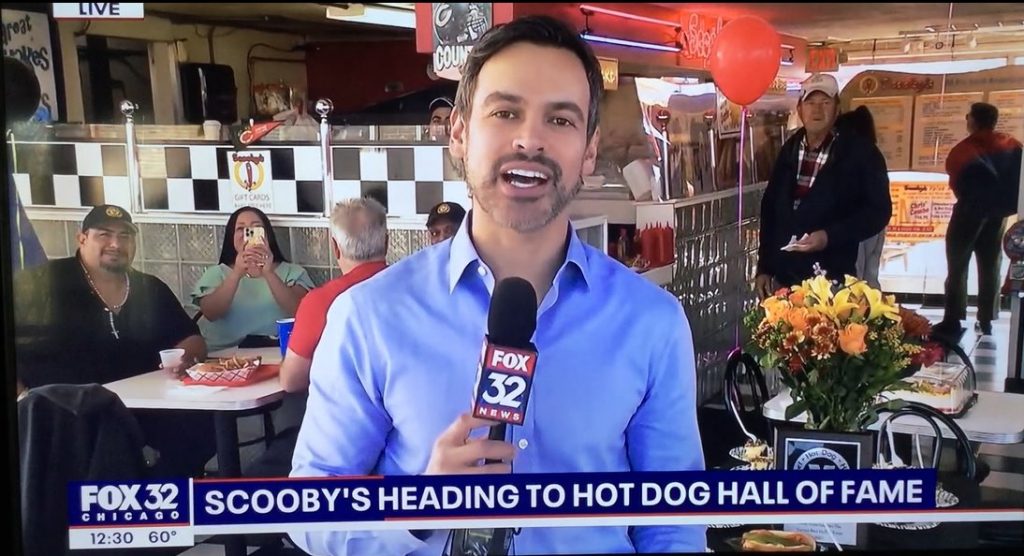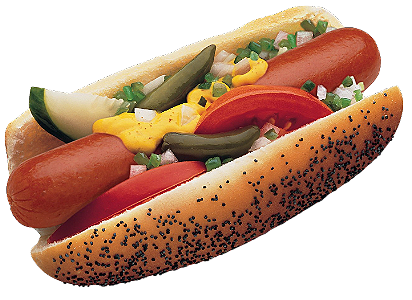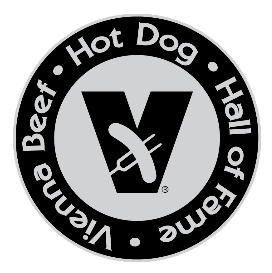 Chicago Dogs, Hamburgers, Italian Beef or Sausage, Polish, Shakes & Malts, Fresh Cut Fries!
VALUE MEALS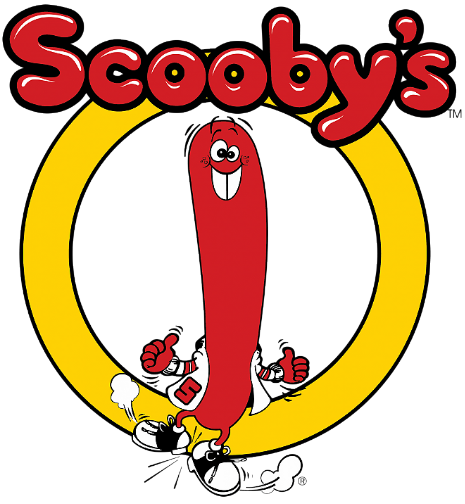 Dine In!
Carry out. Or enjoy your meal outside at our
picnic tables.
Order inside or call your order in and it will be ready when you get here!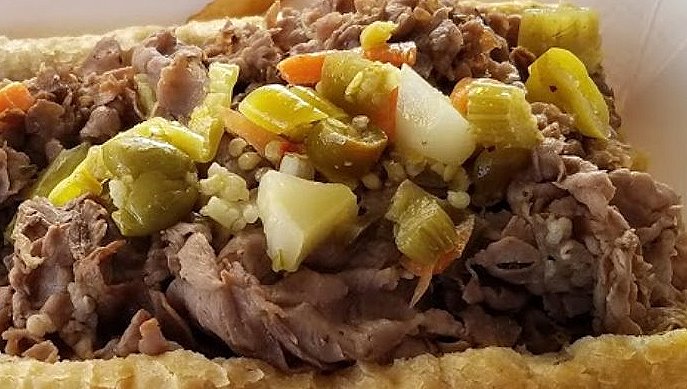 Chris' Combo
Two Sandwiches: Cheeseburger & Chicago Style Hot Dog plus Fries and a Drink $14.75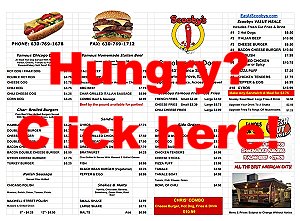 All your favorites! Hot & tasty!

What makes a Chicago-Style Hot Dog Special?
It's the ingredients. It's how it's cooked. It's the toppings! Click here to learn more. Also, how do Chicago Dogs compare with New York-style hot dogs.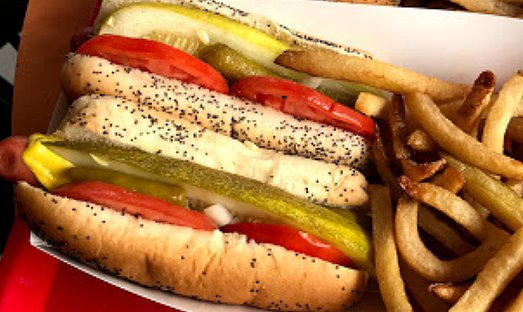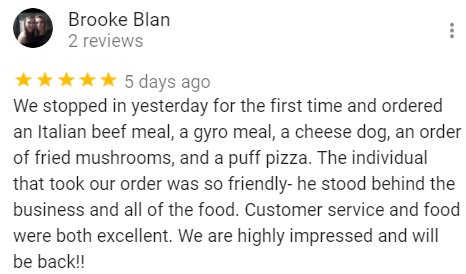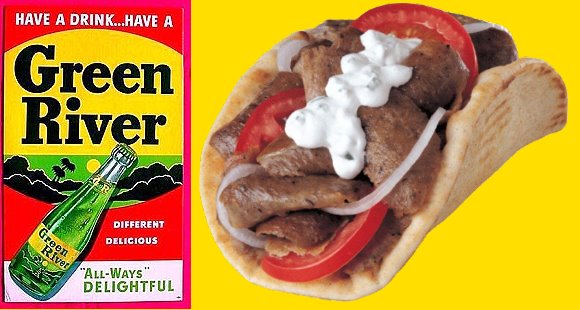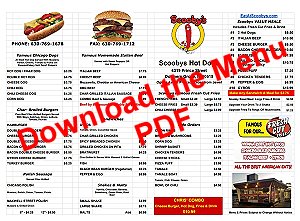 Open Daily!
Monday – Friday 10:30A to 8:00P
Saturday 10:30A to 7:00P
Sunday 11:00A to 5:00P
Authentic Chicago style hot dogs, char-broiled burgers, Maxwell Street Polish, Kronos Gyros, Shakes and Malts, Fresh Cut Cheese Fries!

Tell me more about Chicago-style red hots.